Story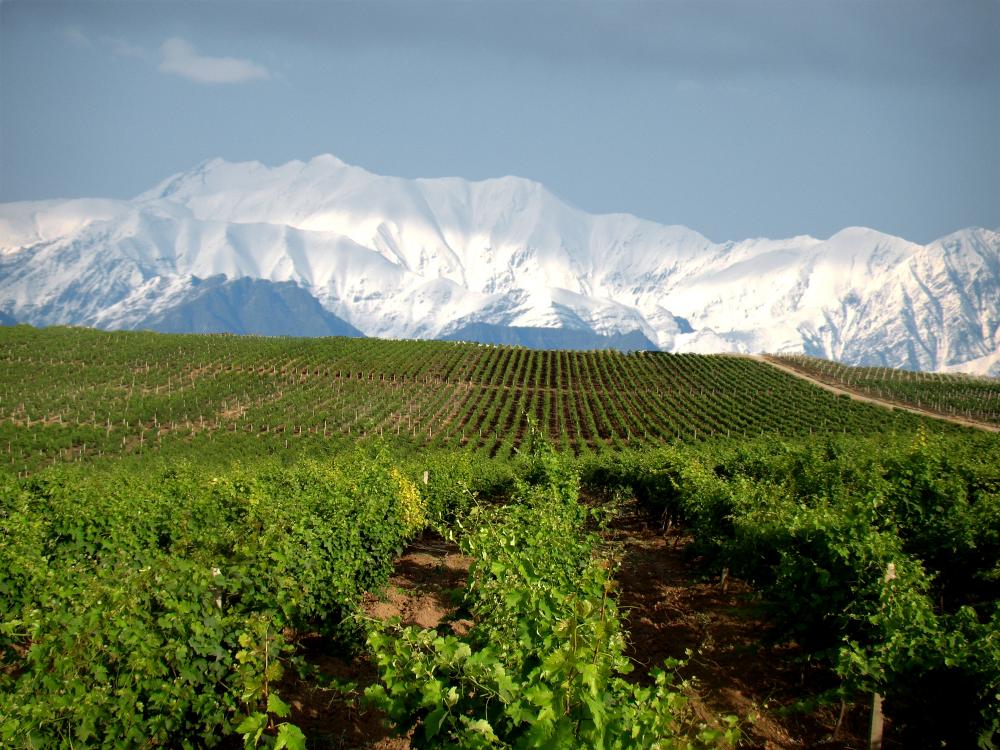 Chabiant wine is produced at Ismaiilli Sharab-2 winery, Azerbaijan. Located at the scenery of Ismayilli region, right at the southern slopes of the Greater Caucasus at the 750m altitude, our grapes are grown and produced in an exceptional climate and terroir. Our vineyards set at the natural rain-fed hills with the right temperature swing between sunny days and chilly nights and that provides best conditions for ripe and healthy grapes.
We harvest our wines with deep respect to the environment and process it using combined traditions and innovations, creating finest wines in our Estate. Our professional team of local and Italian experts work together supporting our philosophy to highlight the grapes from our vineyards in each glass of wine and to reflect the terroir.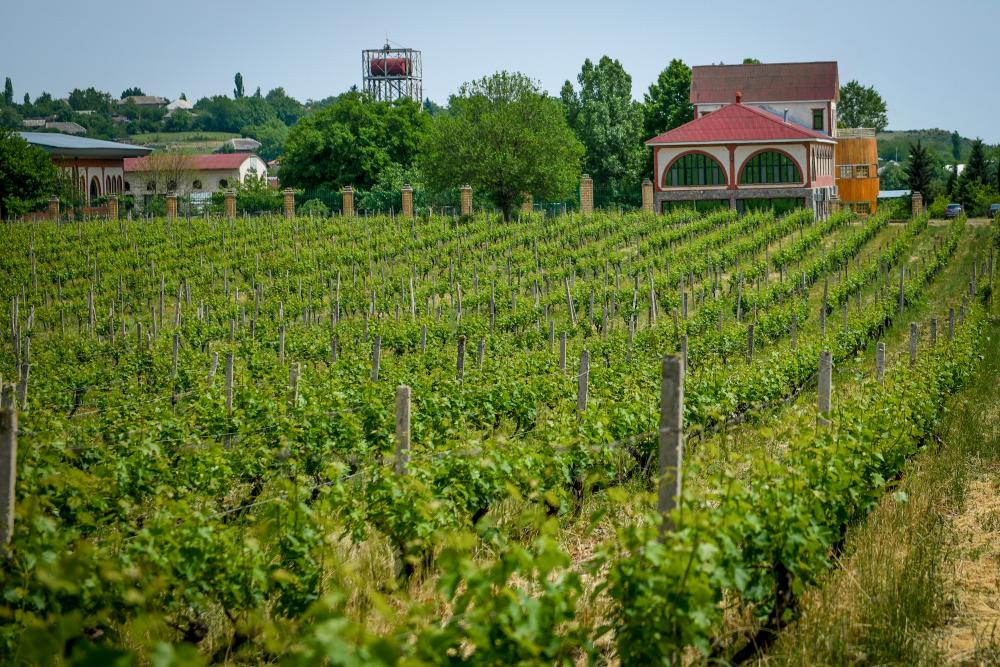 There are 250 hectares of vineyards of Caucasian and European grape varieties. We provide various wine blends, but when it comes to authentic local grape varieties, we produce them 100% mono-varietal without blending, so that you may enjoy pure and legendary Azerbaijani wine from our vineyards. The grapes are hand-picked and bottled at the Estate keeping the maximum quality in the production of the whites, reds and young wines. We also have a guest house with restaurant & bar and a large wine cellar which creates a unique welcoming atmosphere for those who prefer to enjoy our wine-tasting facilities right at the spot.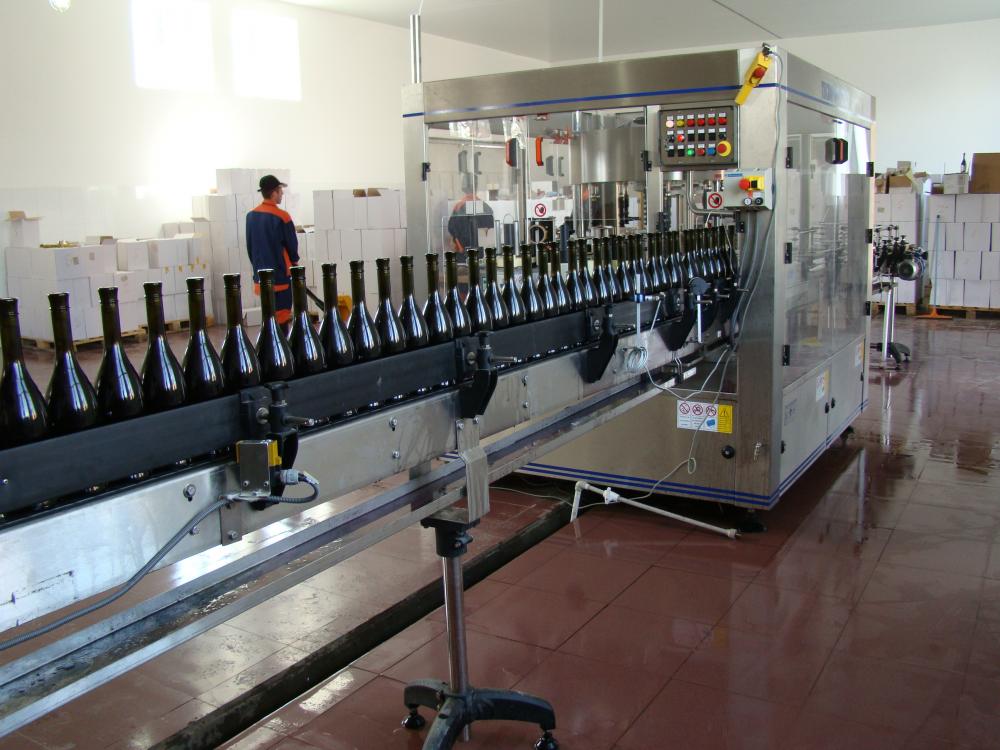 Ismailli Sharab-2 winery has been established in 1982 in Ismailli region, Azerbaijan. In 2010 the winery has been modernized and renewed its production equipment. In 2017 Ismailli Sharab-2 had launched its new product line Chabiant for local and international markets. Care and management of vineyards comply with the latest European agricultural tendencies. At the moment the factory is using European production line and Italian experts-enologists are creating unique wine blends at the spot. Ismailli Sharab-2 has been exhibited a number of times at the major International Wine Exhibitions and had been honored by a number of prestigious awards and certificates. Wine is exported in large volumes to Russia under private labels, to China and Japan.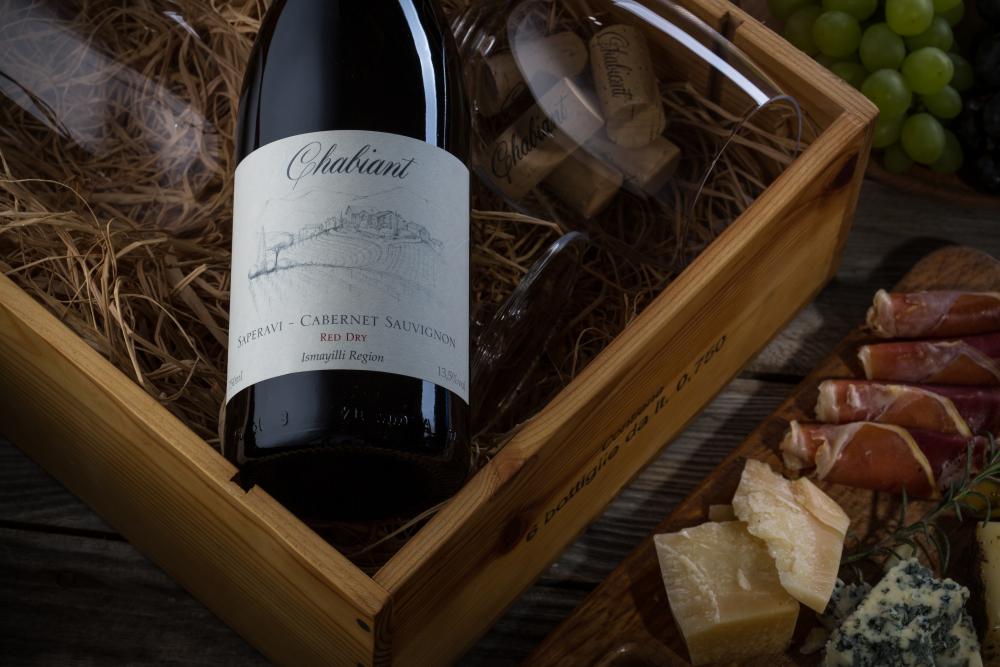 Chabiant wines were launched as a new brand on a winery that has a long history of winemaking dated back to 1980-s, when there was old wine "sovhoz" with soviet-style methods of grape processing focusing on the quantity but not the quality. However, the soil, the climate (the terroir) are fantastic for grape-growing and provide best conditions for ripe and healthy grapes (see Terroir section).
The new team, passionate about reviving Azerbaijani local varieties of viticulture, has established the strategy on rebuilding the factory, modernizing the equipment to European standards, to replace the tanks, to relook at the vineyards, bringing it back to life and to re-graft something like 250 hectares, to train the local staff to a different grape-caring techniques. Highly professional and devoted Italian enologists have been actively involved into building the new strategy and implementing it, not to forget local classic traditions of wine-making, which were carefully preserved at the place.